Feeling stuck in a loop? Hitting a wall with your work, personal life and inner drive can be detrimental. Chances are you're suffering from a serious lack of inspiration or perhaps no exciting opportunities have caught your eye recently. Get the wheels in motion and snap yourself right back out of the negative rut with a few simple changes. From retuning and correcting the way your mind thinks to making tactical design changes, here are 6 simple ways to help you break out of a rut in your work career, your relationship and beyond…
DEDICATE TIME TO YOURSELF
Schedule in some 'me' time to your busy life. Create something to look forward to at the end of your busy week. Pick up that new book everyone's been telling you to read or indulge in a relaxing bath (with your favourite playlists playing of course!). Time is precious and spending some
solely
on yourself might be a luxury for you. Plan a few pick-me-ups to keep a strong morale as the week plays out.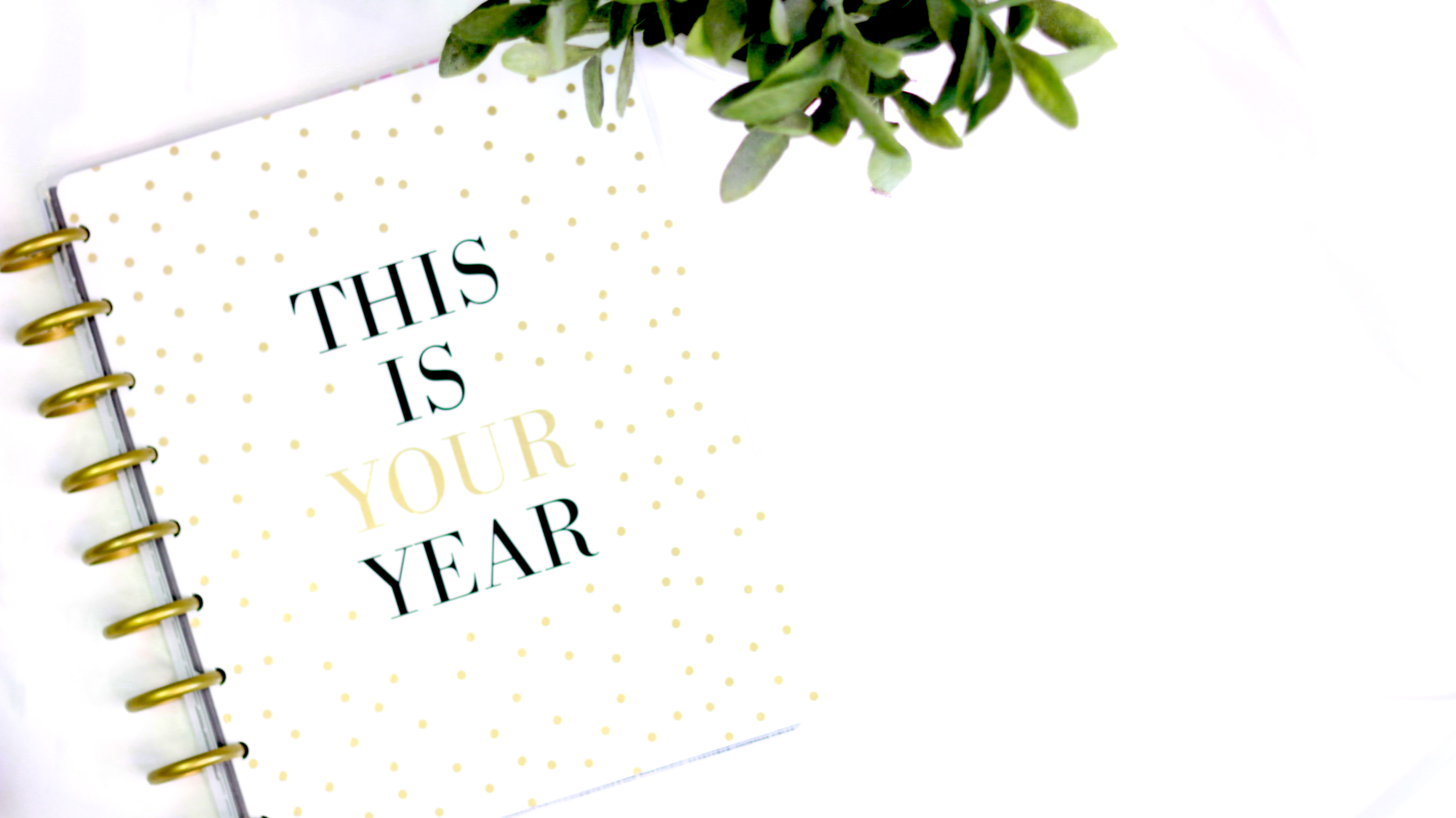 SET YOUR SIGHTS
It's easy to feel a bit rubbish when you're scrolling through Instagram feeds. Everyone's on holiday; it's an abyss of blue skies, clear seas and beach bods. Pop open Pinterest instead and scroll through the travel category. Pick somewhere you've been eyeing up for a while and plan yourself a little trip.
Social media is great for finding those little secret spots to visit so utilise it – Jot down some of the things you
reeeeally
want to do when you get the chance to visit. Motivating yourself through a project will come easier now you've got a well-deserved break to work towards.
REARRANGE YOUR SPACE
Redecorate without spending a fortune by shifting things around and trying out some minor decor tweaks. Making some changes to the space you spend the most time in can
really
refresh how you feel about it.
Simply
moving the sofa from one side of the room to the other can transform the space.
Could y
our desk do with a declutter? File away old documents and opt for a crisp, new notebook in their place.
If you're happy to spend some money (silly question, right?), bring in a few key pieces to update your home – Add a statement cushion, a bold ornament or a meaningful, framed photo or quote
.
LISTEN TO THE EXPERTS
Without sounding like a cliché life-coach, it's great to take inspiration from successful people. Try watching an inspirational TED talk or pop headphones in and listen to a motivational podcast. Surrounding yourself with the passion and fire of thriving and flourishing people is a a sure-fire way to feel inspired and driven to be the best version of you.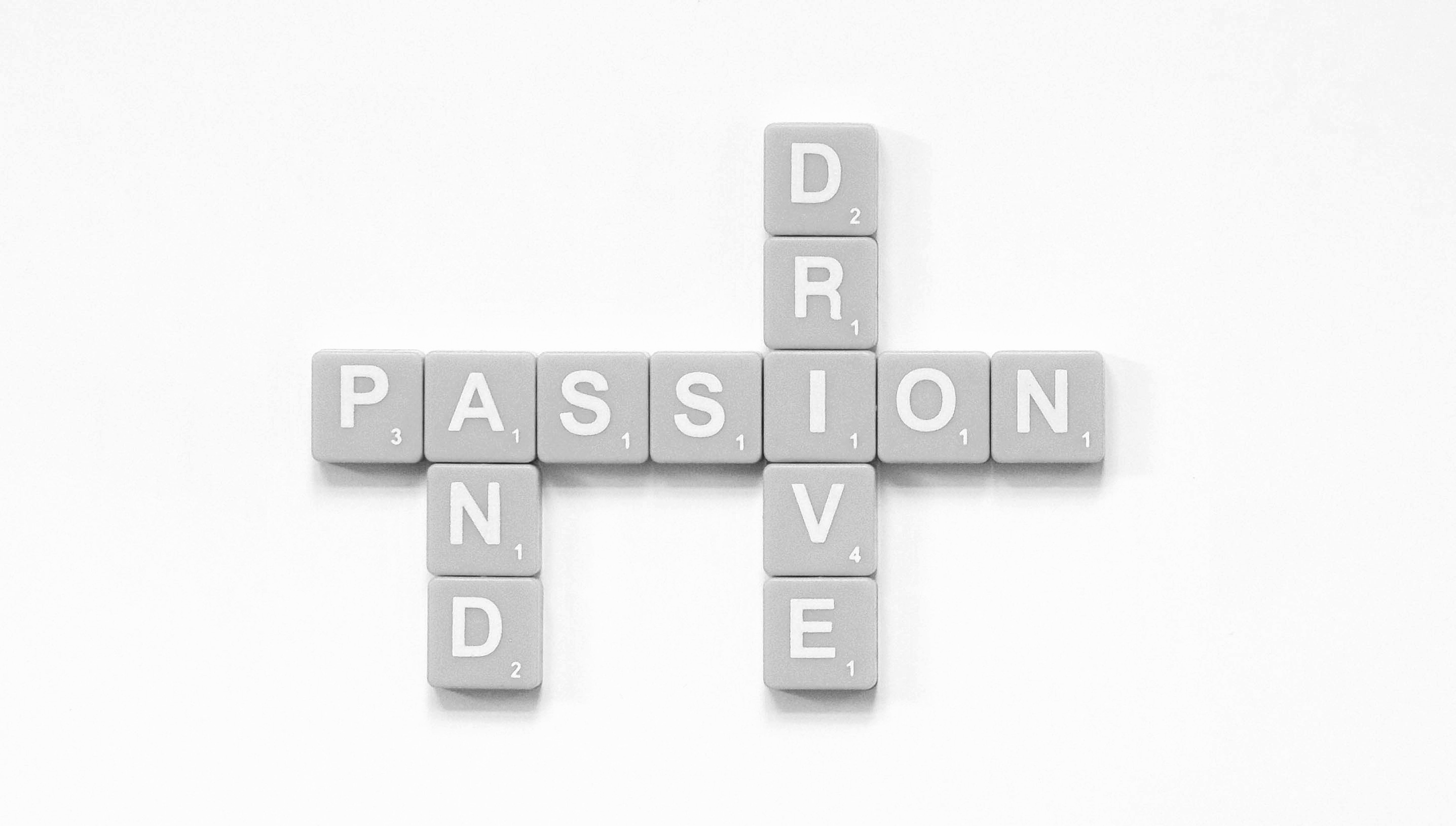 REFOCUS AND RECENTRE YOURSELF
Take 5 minutes to be calm and focus your mind. Try inhaling 
steadily
for 5 seconds and releasing the breath for 7 seconds to regulate your breathing (which relaxes your muscles and nervous system too!).
Practising meditation, focused breathing and mindfulness are all ways which can
really
help to flush away negative thoughts and worries you may have creeping in – Ultimately, helping you to break out of a rut.
Consciously
being more mindful can
totally
transform your mind-set to a more positive and focused one
.
CELEBRATE SMALL VICTORIES
Tackle your to-do list by creating smaller lists of realistic, achievable targets. I'm sure you've heard how actually ticking tasks off of lists creates a little psychological buzz, no matter how small that task is. Go the extra mile and write an overall aim for the day at the top of the page. Setting a reachable goal for that day is sure to drive you through until that box is ticked!
Need an extra boost? Take a read of how you can become a morning person. Maybe you need to learn how to procrastinate productively or you just need a motivational quote to help? Don't worry, I've got it all covered.
Do you have any failproof ways to break out of a rut? Leave your tips in the comments – You never know who you'll be helping get back on track!